Call today 206-448-9100 to talk with an AlphaGraphics expert.
We strive to provide our customers with top-notch support and great experiences.
AlphaGraphics Seattle | 3131 Elliott Ave, Suite 100 | Seattle, WA 98121
We are
AlphaGraphics Seattle
Industry leaders in marketing services and visual communication.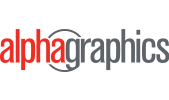 AlphaGraphics Seattle | 3131 Elliott Ave, Suite 100 | Seattle, WA 98121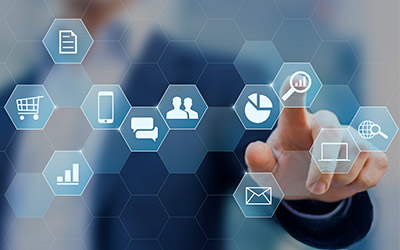 Marketing Services
Make your business thrive.
Skillful, targeted marketing has the potential to deliver quantifiable results for any business. Our team of marketing and communications professionals can grow your brand and deliver strong ROI. Your brand messaging will be heard loud and clear, which will lead to more brand awareness, qualified leads, and increased profitability.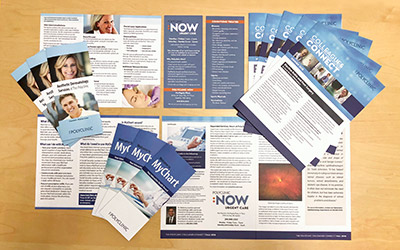 Print Marketing Materials
Maximize brand awareness.
Print is a dynamic marketing tool for brands and businesses. Well crafted print materials will help your business connect and build relationships with your target audience. Get high-quality brochures, business cards, postcards, posters, signs, presentation materials, reports, letterhead, envelopes graphics and more — all from one place.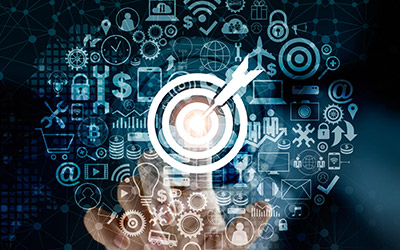 Custom Marketing Campaigns
Integrated cross-channel campaigns.
Our marketing professionals can help your business integrate dynamic campaigns into your marketing mix. Our range of services include print marketing, direct mail campaigns, graphic design, lead generation, brand identity management, digital marketing, personalization, campaign tracking and reporting, and more. We'll can help you select the multi-channel marketing tactics that are right for your business.
Partner With
AlphaGraphics
AlphaGraphics can help you with all your visual communications and marketing needs.
We offer tailored marketing solutions to engage customers and deliver results. Whatever your objectives and budget, we'll help you design and execute custom campaigns to drive sales and grow your business.
Our team is made up of an experienced group of marketing professionals with years of industry experience. Utilize our expansive print capabilities to maximize your brand awareness and increase the ROI of your marketing campaigns.
We work with a wide array of clients, ranging from small businesses to large national brands.
Partner with AlphaGraphics and receive expert assistance from industry professionals. We'll work with you to make your next marketing campaign a success.
We'll work with you to make your next marketing project a success.
Print marketing collateral
Variable data printing (VDP)
Personalization
Direct-mail
Digital marketing
Branding and identity
Campaign tracking
Data management
Integrated multi-channel campaigns
Email marketing
Social media marketing
Special events
Mailing and fulfillment services
Custom signage
Promotional products
Personalized URLs
QR Codes
Lead generation
Graphic design services
Marketing consultations
Logo design
Cross-media campaigns
List acquisition
Loyalty and incentive programs
Start on your next marketing project today. GET A QUOTE

Print Solutions for your business

AlphaGraphics Seattle is your complete print solutions partner.

Printing

Top-quality printing services for your business. Digital, offset, large-format solutions — from simple to complex projects, we get the job done.

Signs and Banners

No matter the shape, size or application, signs are our specialty. We can create any kind of signage you can imagine, interior and exterior signage from banners and banner stands to wall-sized displays, and vehicle wraps.

Graphic Installations

We offer a wide range of commercial graphic installation and removal services — wall graphics, floor graphics, window graphics, interior and exterior applications, vehicle wraps, and more.

Marketing & Design

We're not printers who do marketing and design. We're marketers and designers who happen to be expert printers.

Mailing and Fulfillment

AlphaGraphics makes handling all of your business' storage and shipping needs simple and cost-effective. Services include warehousing, order fulfillment, product packaging, sorting, shipping, mailing and more.

Expertise and Stellar Customer Service

Our expert team has the knowledge and experience to help make your next project a success. Our biggest priority has always been providing our customers with top-notch support and great experiences.

Request a Quote

Use the form below to tell us about your next project.

CALL NOW206-448-9100Mon-Fri: 8am - 5:30pm

LOCATION

AlphaGraphics Seattle 3131 Elliott Ave, Suite 100 Seattle, WA 98121